My name is Francesco Cingolani, I am based in Paris.
I principally work as a blogger and designer.
I make projects with architects, artists, engineers.
I believe in minimalism and transdisciplinarity.
In 2013 I cofounded superbelleville, a small coworking space in Paris for parametric designers, visual artists and slashers.
Immaginoteca.com is my personal blog in which I write things.
You can also follow me on twitter.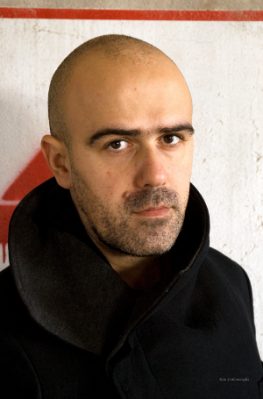 Website

Twitter