Murray Cox is a photojournalist from Sydney, Australia – currently living in New York City.
He is working on a long term project to document Food Justice in Central Brooklyn.
In August, 2012, his work on food security in Venezuela was exhibited in his first solo show "Cooperativa Aracal" at the Venezuelan Consulate in Manhattan, New York.
He studied at the Australian Center for Photography, and has been published in ReVista: the Harvard Review of Latin America, and Australia's Green Left Weekly.
He is also behind the project Inside Airbnb.
Proyectos en los que Murray Cox ha colaborado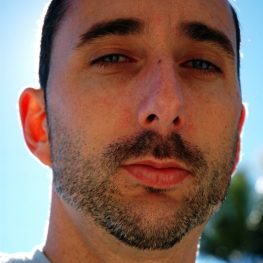 Sitio web

Twitter